Queen of the brilliant @i_weigh movement. all round feel good sensation!
First of all - watch this!
Seriously. Watch it. It's half an hour of what felt like my internal monologue being discussed by two gorgeous humans. Or it's just like.. nice? Yknow? Like how nice is it to see two successful, kind souls just talk freely and openly about being 'flawed' and that being a-the-fuck-okay? Seeing things like this encourages me to feel connected and engaged. It quiets the incessant voice in the back of my head telling me I'm too much or not enough. If even only for a half hour, that's a pretty big deal.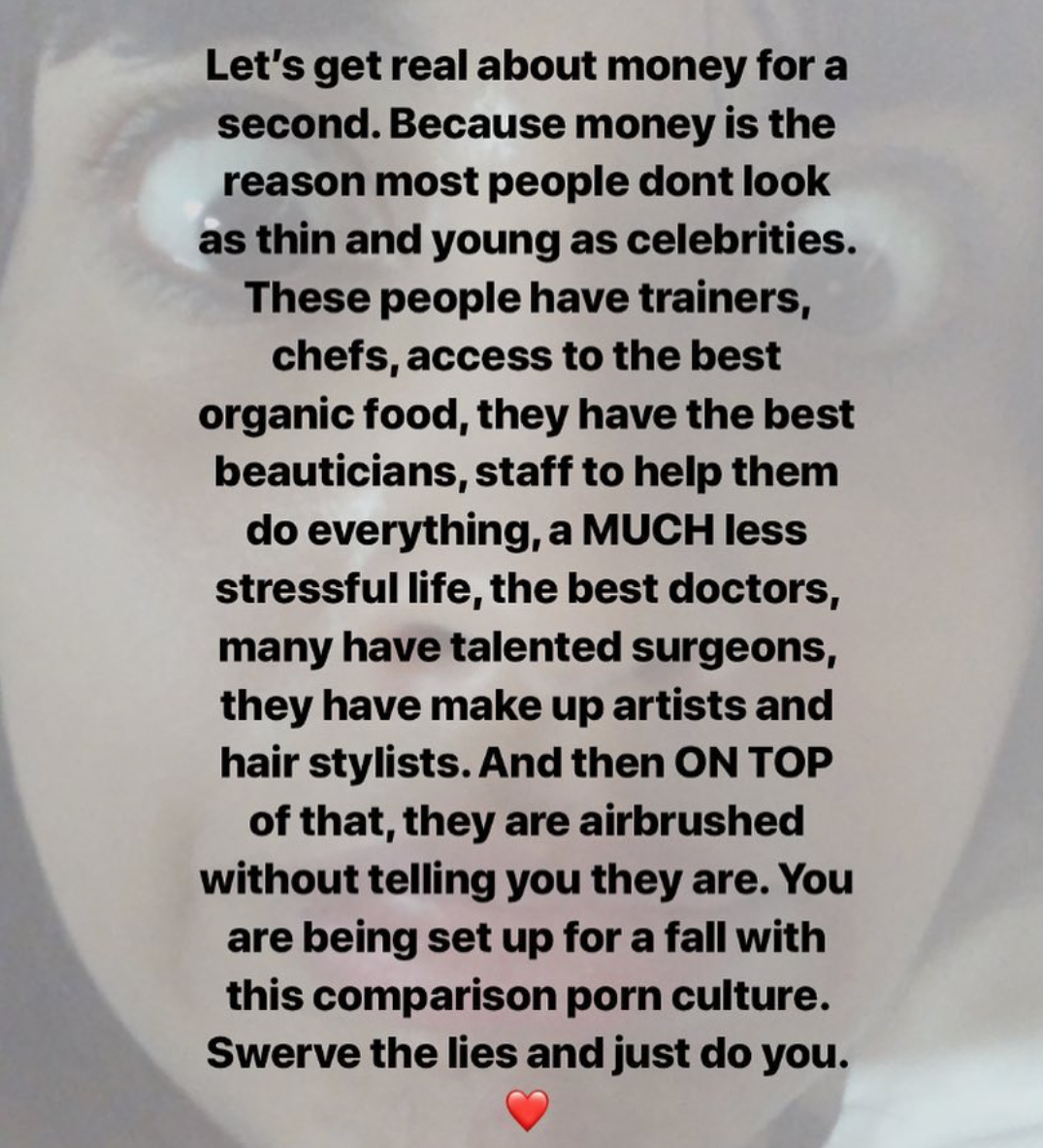 I'm calling it, 2019 is the year of feeling connected, seen and accepted. Curate your social media feeds. Follow Jameela and the @i_weigh movement for constant doses of goodness like this beauty shared recently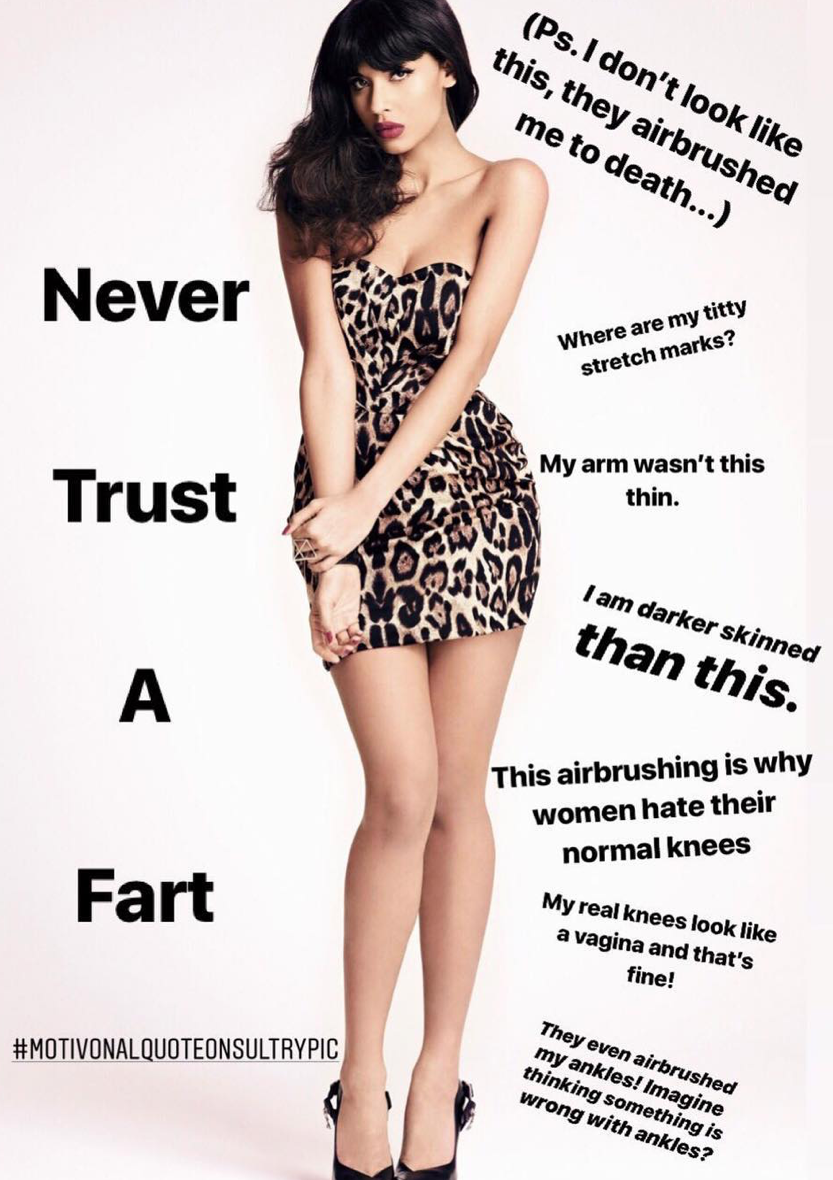 Or what about this? This is what we are here for guys. To have a laugh at ourselves and just enjoy the little idiosyncrasies that make us unique and majestic and to shy away from what we're taught should divide us. Jameela is a force of good and light and fun and hilarity and she just makes an otherwise tedious scroll through insta something uplifting. She's here for us. All of us. And I. Am. Here. For. It.