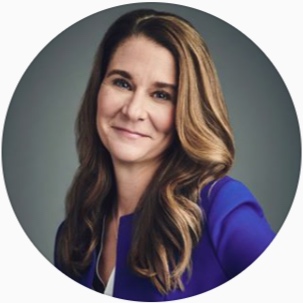 Someone I've really been interested in and inspired by lately is Melinda Gates
To be honest I didn't really know much about her until I saw her on an ep of David Letterman's Netflix series, 'My Next Guest', and I was instantly like 'ohhh OKAY! This woman is a force of good and so smart! And I am so very here for it!'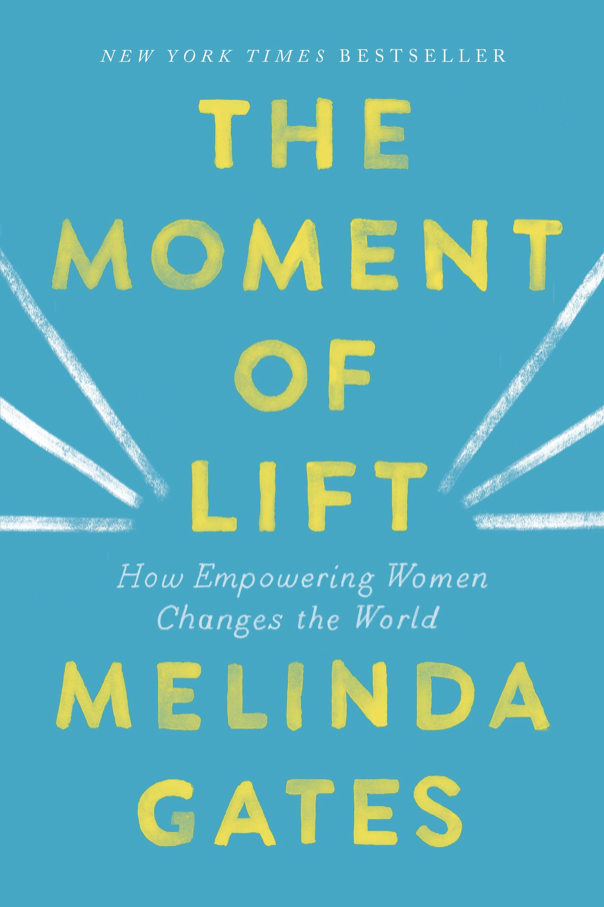 I've just starting to read her book - "The Moment Of Lift - How empowering women changes the world." She's factual. She's intelligent. She's got the receipts to prove her statements, that educating girls, protecting their rights and giving them opportunities makes society better. It literally lifts us up as a whole. I love what her and her husband, Bill's charity, Gates Foundation is doing for the world. It's exciting and really amazing.
Get to know what the Gates Foundation are up to at www.gatesfoundation.org

Get educated, phatties.